Our road sweeping service will make sure the job is done effectively and efficiently providing a high quality service at best value.
For free advice and quotes, call us today on 01452 726 610
Our street sweeping service will collect and dispose of huge volumes of waste material including: Dirt, Mud, Leaves, Rubbish
We are a licenced waste carrier and our experienced Health and Safety regulations are in place with all our drivers.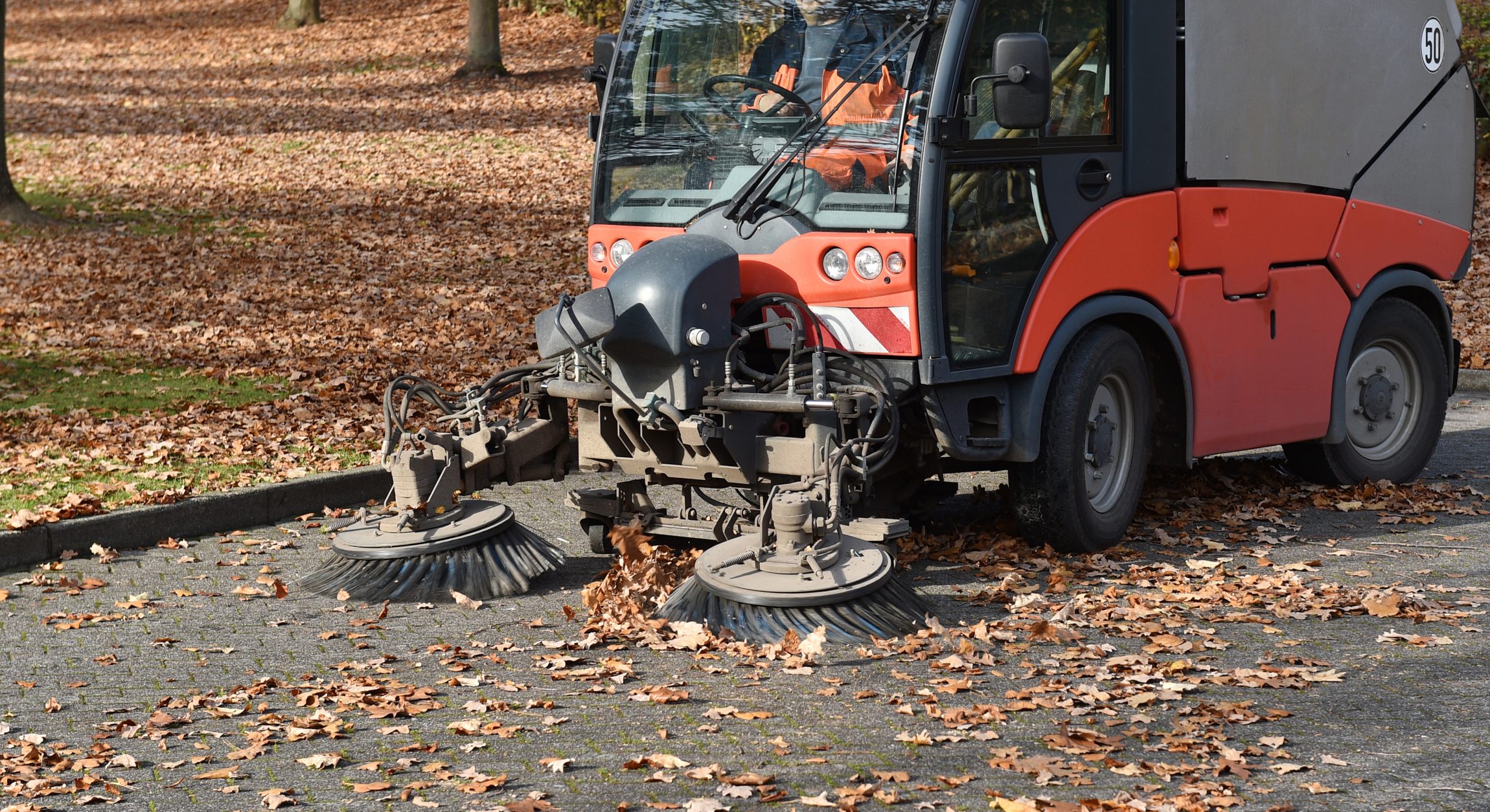 Our state of the art road sweepers are ideal for cleaning:
Construction sites
Runways
Car parks
Private roads
Footpaths
Forecourts
Gullies
Landfill sites
Factories
Depots
Reliable, great service provided and brilliant customer care.
Recently contacted Dedman Contract Services for a price on window cleaning, price very reasonable. Jake and Chris window cleaners very polite and did a brilliant job.
Fantastic family run business!
Our street sweepers are fitted with:
Fully adjustable dual sweep technology
High pressure water system
Front spray bar system
Additional front brush system
Rear suction
Gully emptying
Audible reverse warning
Reversing cameras
Front and rear beacons
Hand lances for jet washing and cleaning areas not easy to access
We operate across South West.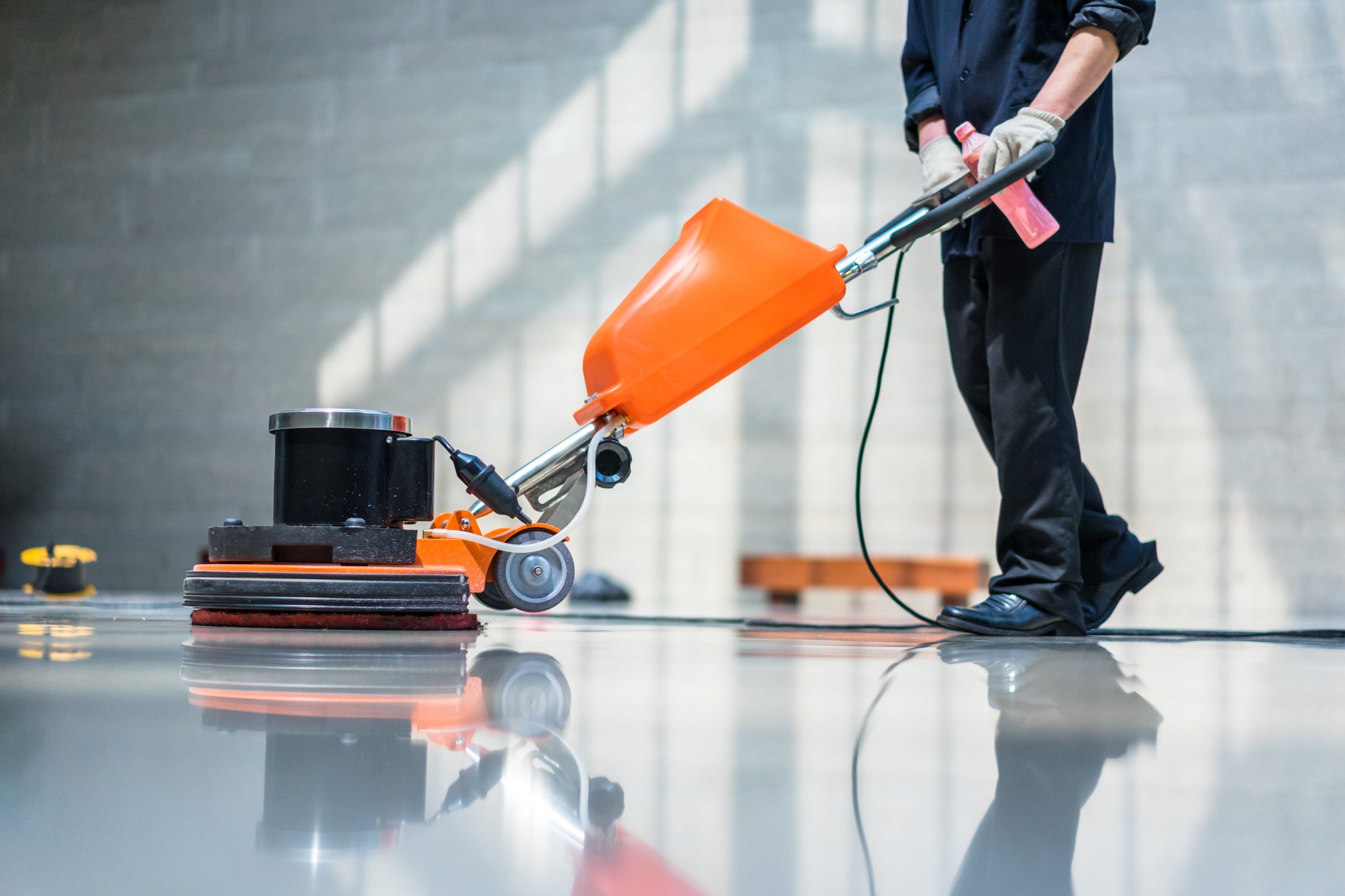 Simple, easy-to-manage cleaning – Call for a quote 01452 726 610
Address
UNIT 28, THE GLENMORE CENTRE, WATERWELLS BUSINESS PARK, QUEDGELEY, GLOUCESTER, GL2 2AP
Email
dcs.limited@ddedman.co.uk
Cleaning Services
Self-Contained
When our cleaning team arrives at your premises, there'll be no set-up time.
All our cleaning work can be conducted from our vans, which even have their own water and electricity supply.
Afterwards, we'll take any waste products away with us. There won't be any impact on your utility bills for our services.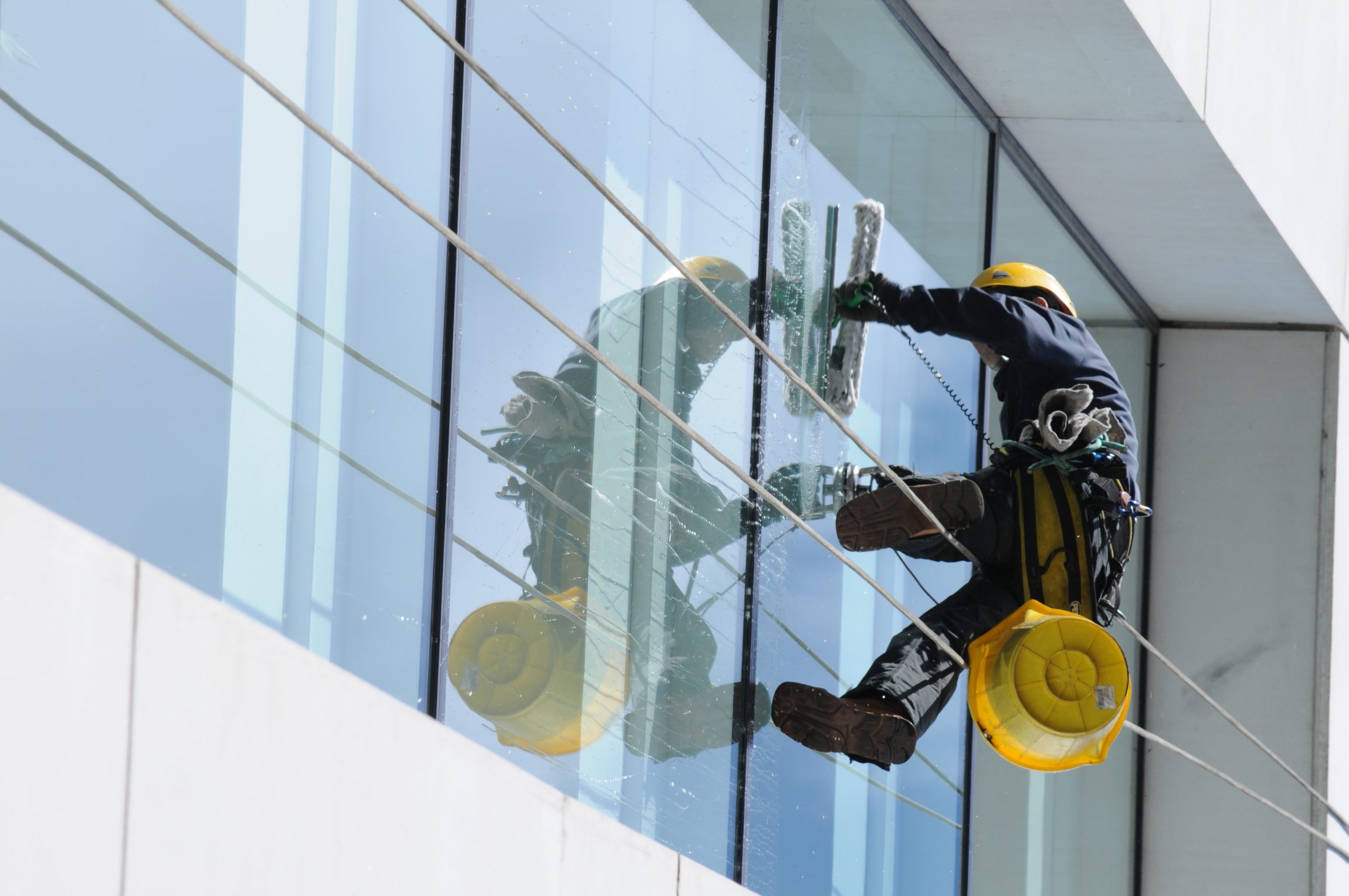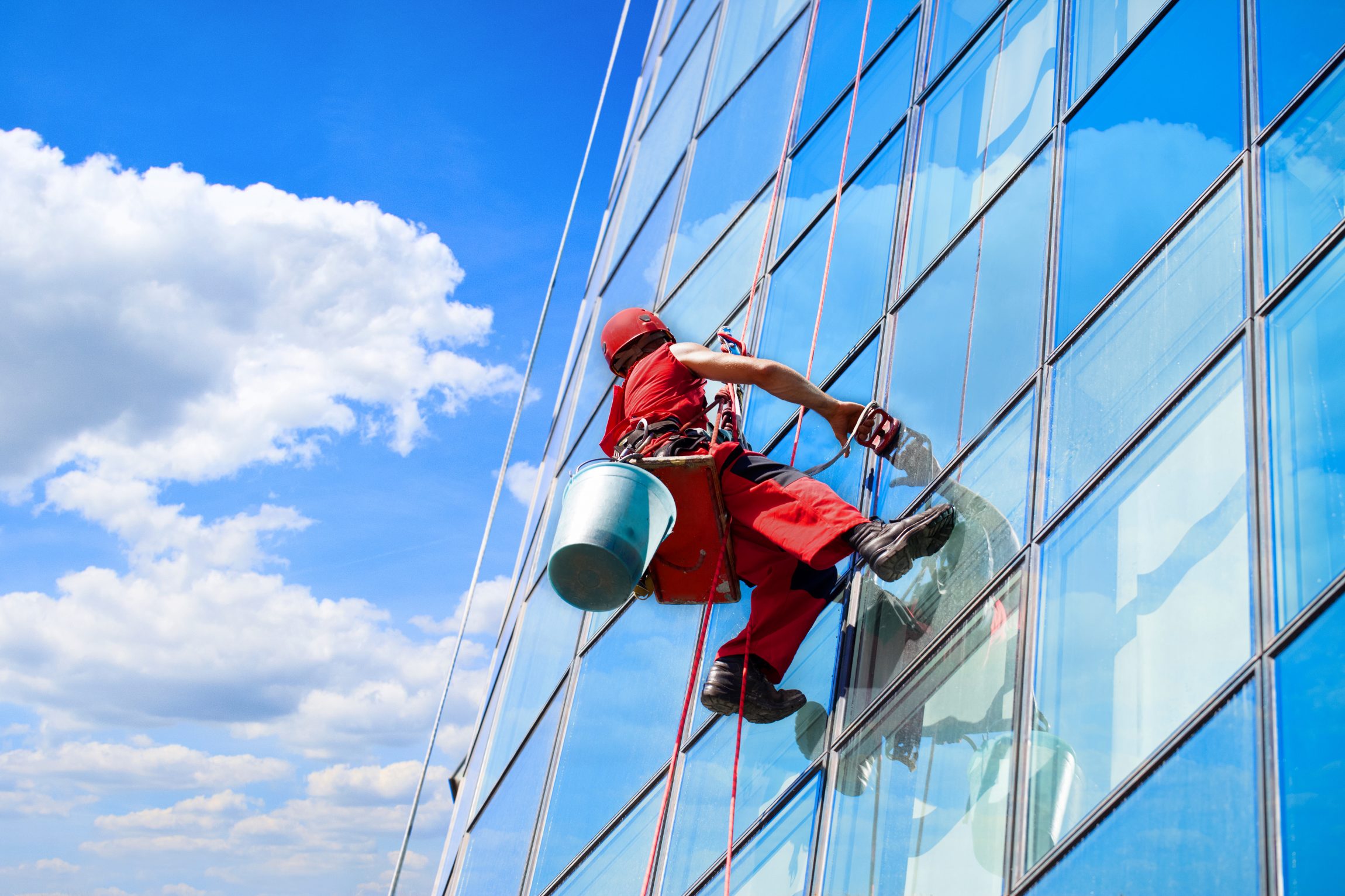 Cleaning Services
Whether you need one-off cleaning or are in the market for a cleaning contract, you'll receive the same dedication and attention to detail. We work for both commercial and domestic clients; if it's in need of a clean, we'll make it shine.