Blocked gutters? Using the highly effective Sky-Vac cleaning system, our gutter cleaning service will ensure your gutters remain clear and free-flowing, even in the most hard to reach places.
For free advice and quotes, call us today on 01452 726 610
Gutters are an overlooked and underrated part of our homes and offices, and yet play a vital role in our properties' maintenance. They direct large-scale water run-off from roofs away from our buildings, protecting them from water damage, damp and, in some cases, potential flooding. Regular gutter cleaning is necessary to prevent the build-up of debris and leaves, and to avoid water overflow and potentially costly repairs to the building fabric.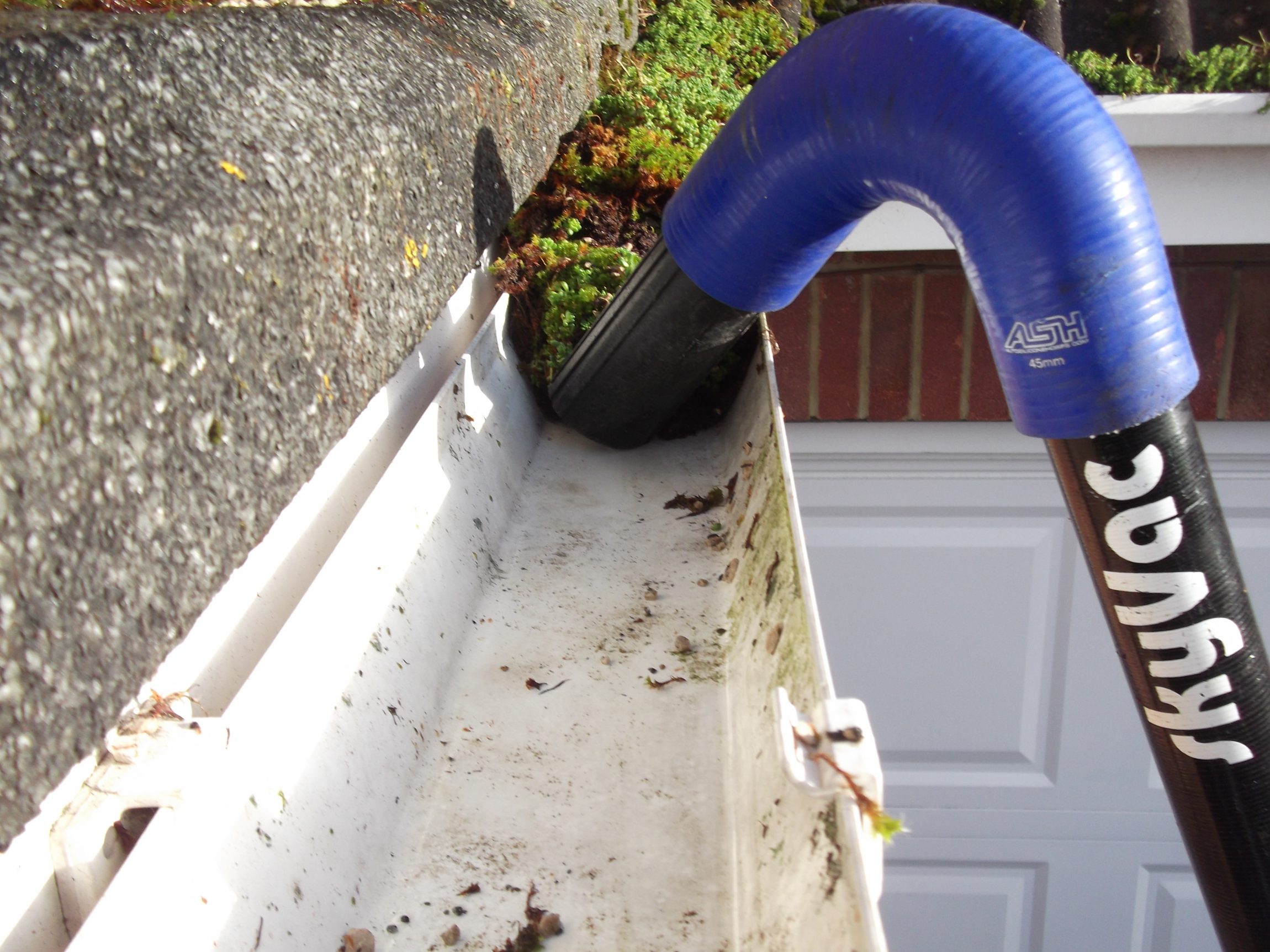 Gutter cleaning in a 50 mile radius around Gloucester
Our professional, top quality gutter cleaning service will ensure that your gutters remain clear and free-flowing.
Using the highly effective Sky-Vac™ gutter cleaning system, even the most high level, difficult-to-get-to guttering can be given a thorough cleanse without the need for ladders or scaffolding and with minimal disruption. All our services are fully compliant with health and safety regulations, certified and guaranteed, and competitively priced.
Reliable, great service provided and brilliant customer care.
Recently contacted Dedman Contract Services for a price on window cleaning, price very reasonable. Jake and Chris window cleaners very polite and did a brilliant job.
Fantastic family run business!
Benefits of professional gutter cleaning:
Effective protection against leakages
Eliminate the risk of damage to your property which could results in costly repairs.
Avoid pest infestations around your gutters
Remove the build up of moss, mould and rotting wood.
Protects your roof and basement against leakages.
Years of experience in all areas of gutter cleaning
Done with the latest professional equipment
One month guarantee
We recommend twice yearly cleans to maintain your property and to avoid the need for costly repairs.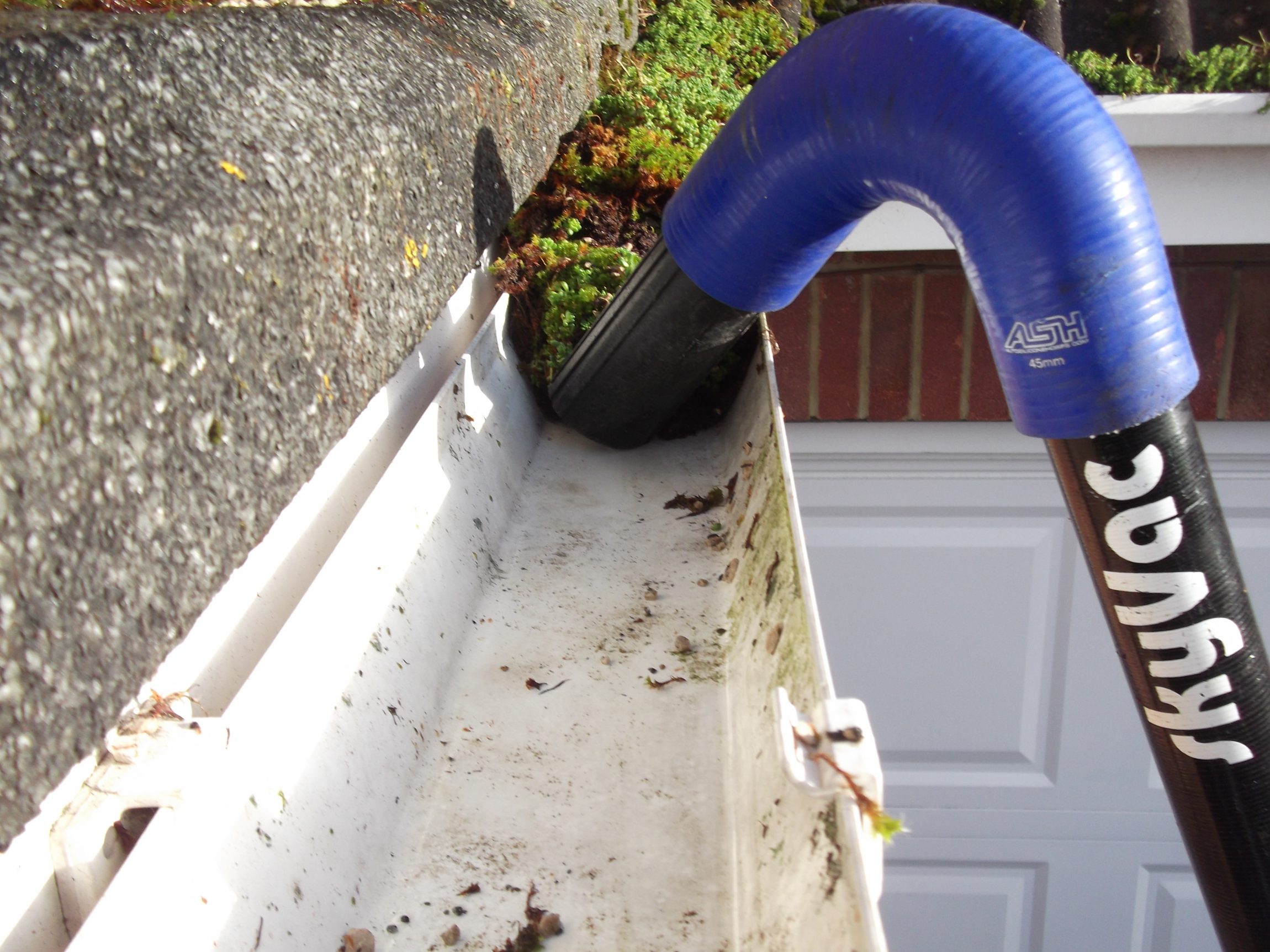 Contact us today for Free Advice and Quote or to book your Gutter Clean Service on 01452 726 610
Address
UNIT 28, THE GLENMORE CENTRE, WATERWELLS BUSINESS PARK, QUEDGELEY, GLOUCESTER GL2 2AP
Email
dcs.limited@ddedman.co.uk
Cleaning Services
Self-Contained
When our office cleaning team arrives at your premises, there'll be no set-up time.
All our cleaning work can be conducted from our vans, which even have their own water and electricity supply.
Afterwards, we'll take any waste products away with us. There won't be any impact on your utility bills for our services.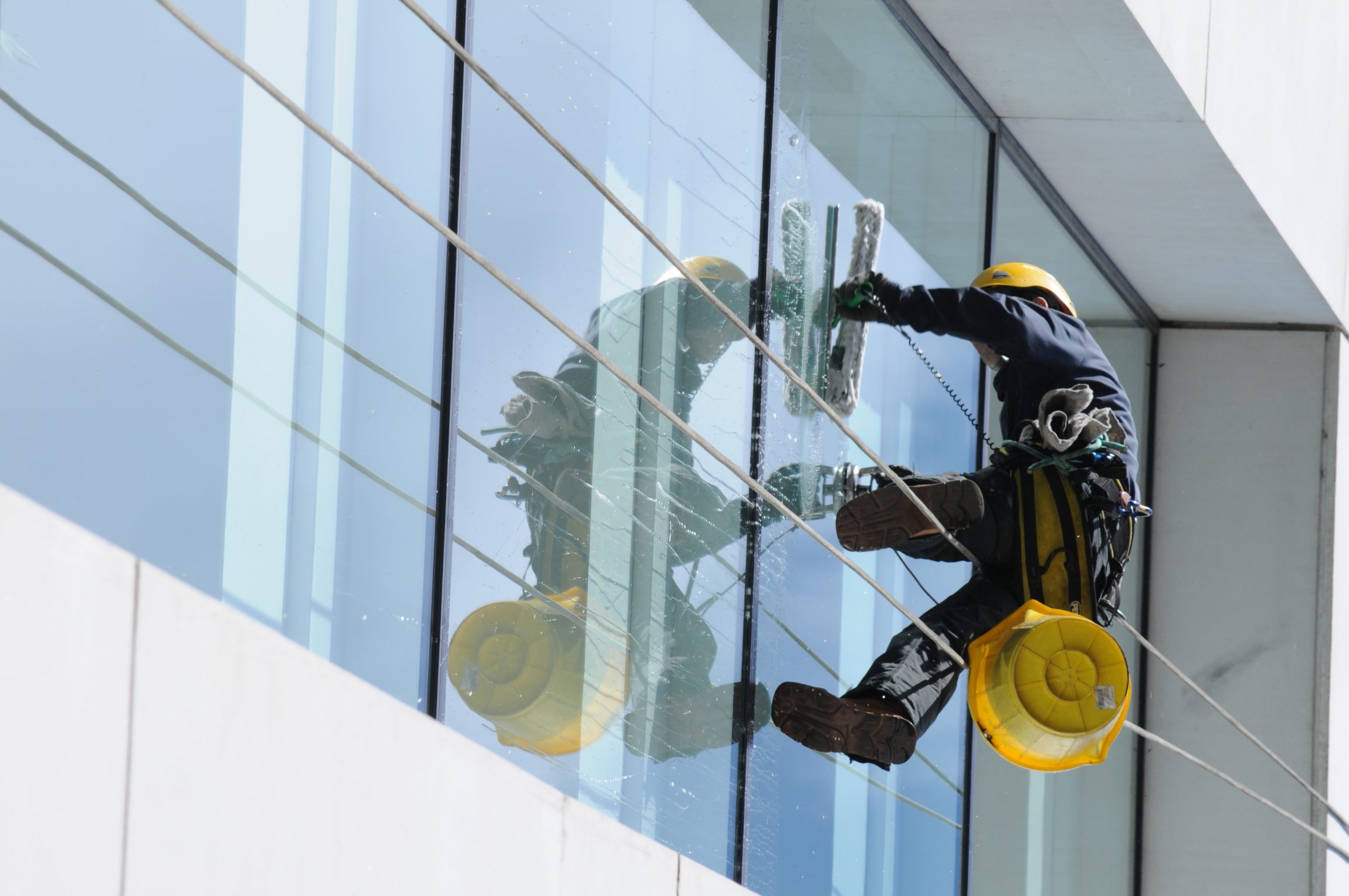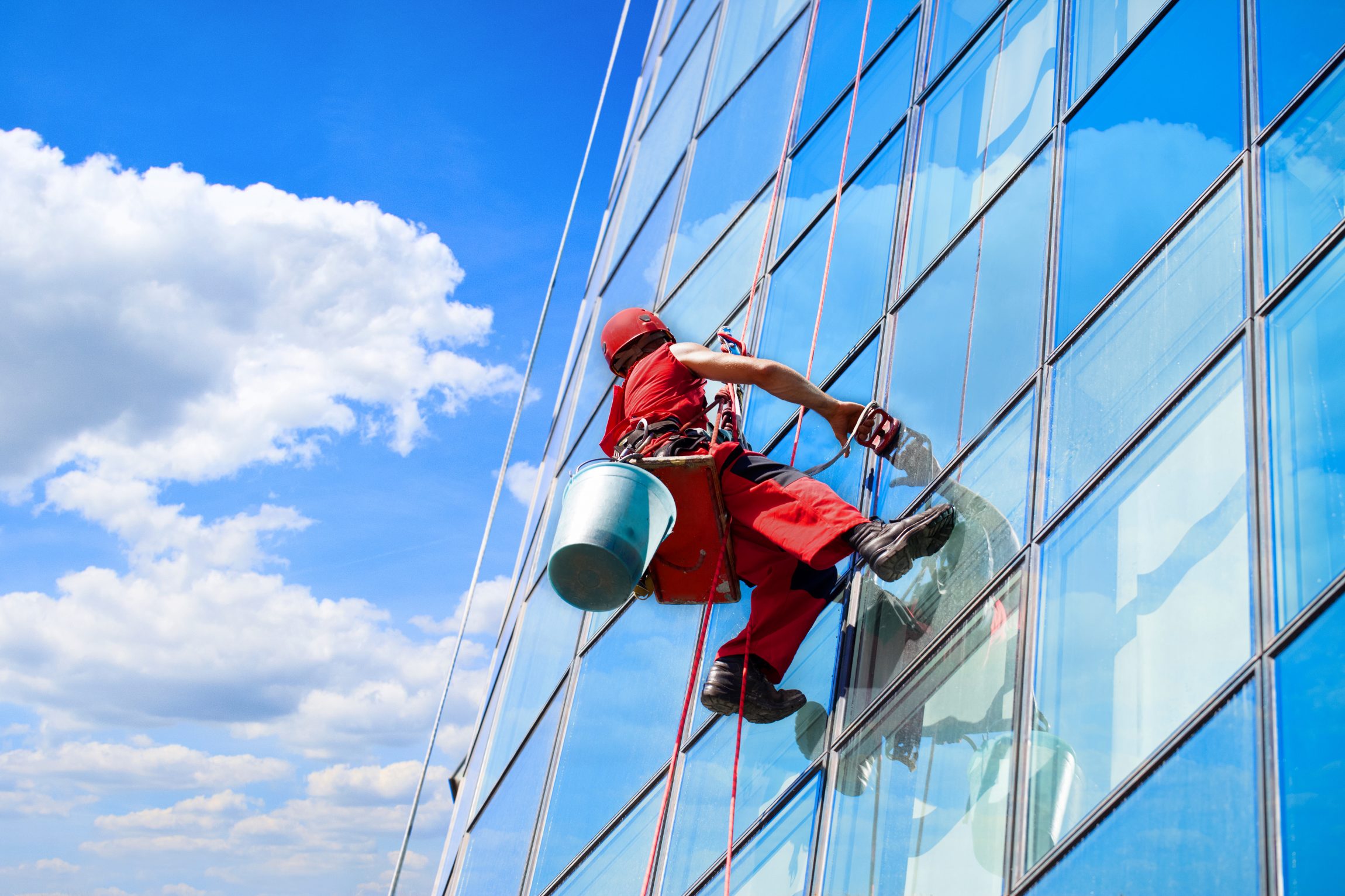 Cleaning Services
Whether you need one-off cleaning or are in the market for a cleaning contract, you'll receive the same dedication and attention to detail. We work for both commercial and domestic clients; if it's in need of a clean, we'll make it shine.