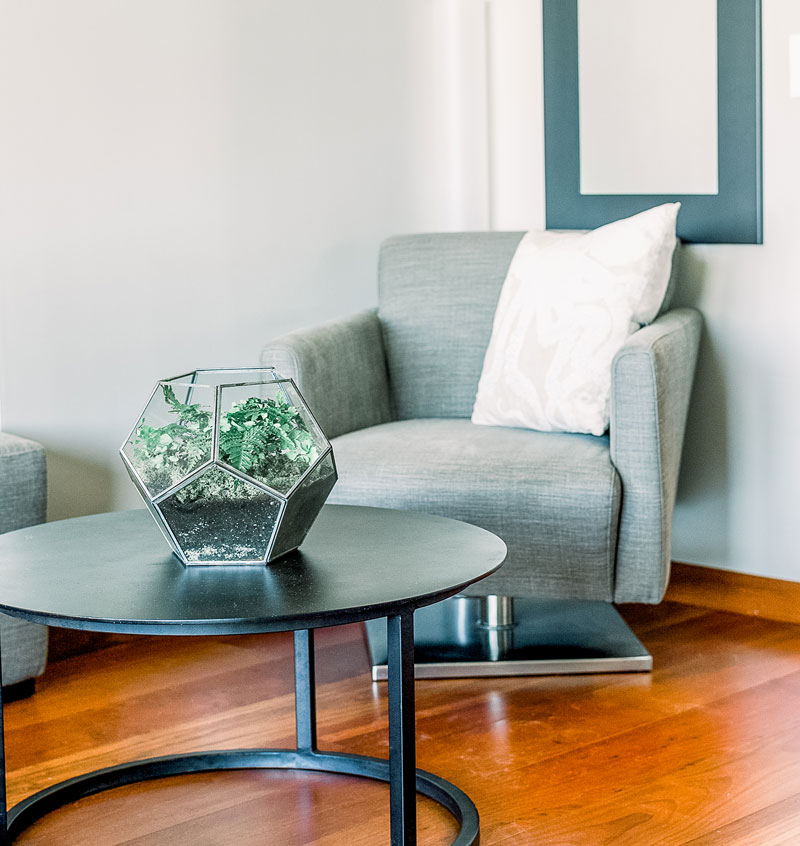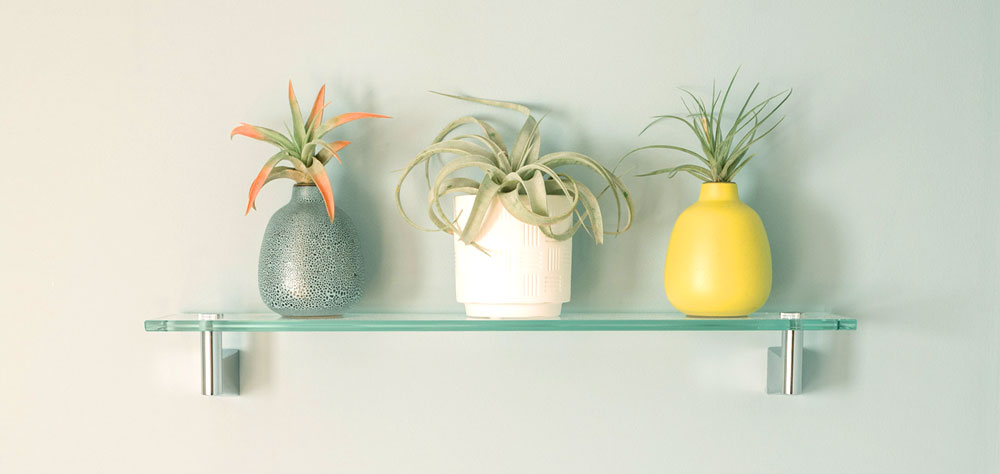 DCS – COMMERCIAL AND INDUSTRIAL CLEANING SPECIALISTS
Dedman Contract Services Ltd is a well established Commercial and Industrial cleaning company. We have been supplying thorough and professional cleaning services to offices, building sites, factories, medical establishments, schools, nurseries, housing associations, religious establishments and community halls since 1983 as a sole trader, and became a Limited company in 1989.
We are the largest independent family run contract cleaning company in the South West with over 90 employees. We pride ourselves on our commitment to provide an excellent service to all our customers.
Customer satisfaction is our key objective and have a dedicated and professional team who will manage and support your requirements from start to finish, ensuring we maintain high safety and quality standards. Our contract managers regularly arrange site visits to ensure high standards of quality are maintained and that you, the customer, are totally satisfied.
We have ISO 9001 and ISO 14001 along with Safe Contractor and Constructionline accreditation. Our Environmental Policy will ensure we use only environmentally friendly cleaning materials wherever practical and possible.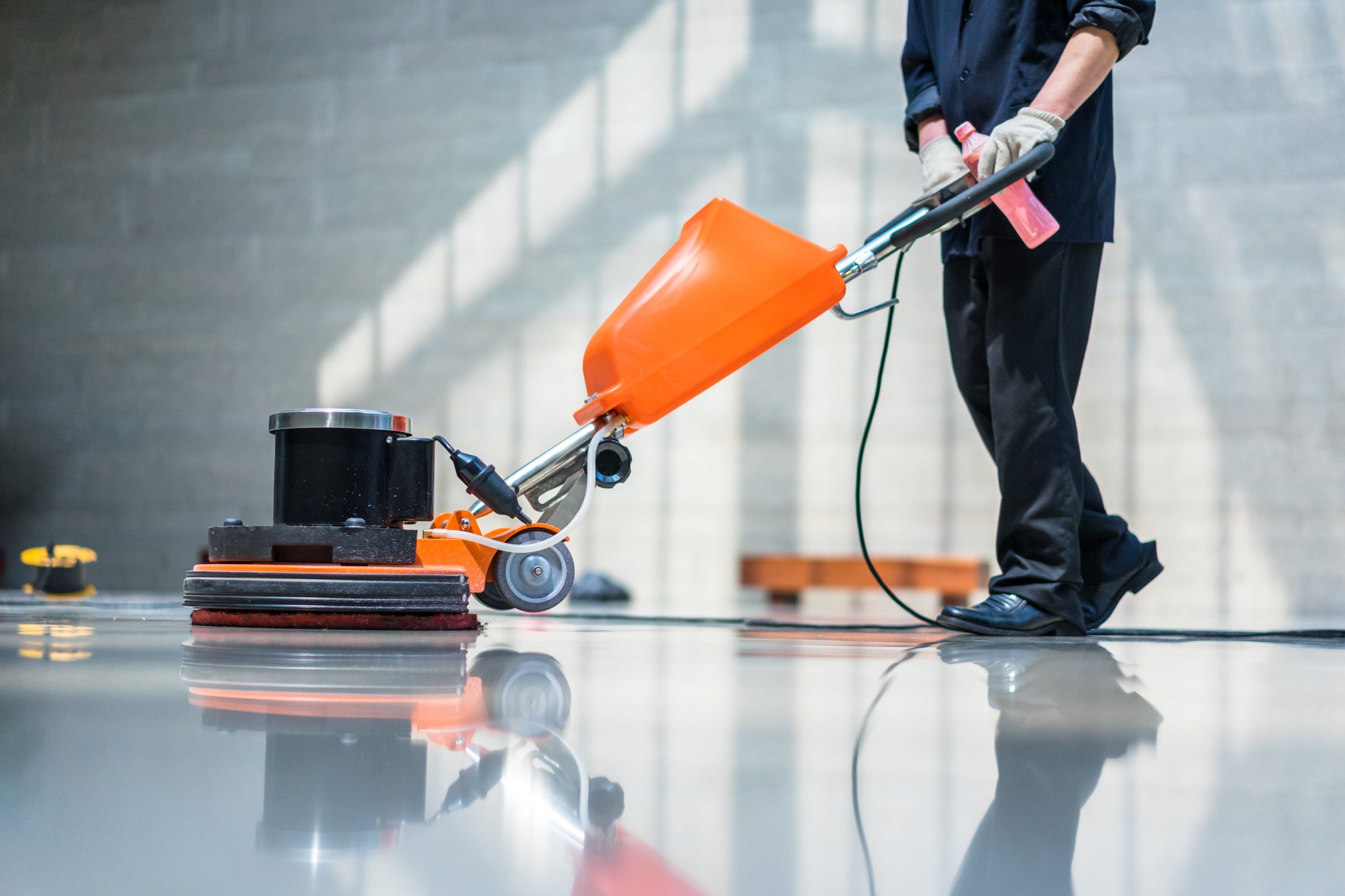 Simple, easy-to-manage cleaning – Call for a quote 01452 726 610

What area do you cover?
Cleaning in a 50-mile radius around Gloucester, including Cheltenham, Cirencester and Stroud.
Do you charge for quoting?
No we never charge to quote. For free advice and quotes call us on 01452 726 610
What does "Self-contained cleaning" mean?
Here at Dedman Contract Services Ltd, we operate self-contained cleaning. This means that everything is done out of our vans, including our own water and electricity supplies. We even take the waste products away with us. This means no set-up time and lower costs for you.
Cleaning Services
Self-Contained
When our  cleaning team arrives at your premises, there'll be no set-up time.
All our cleaning work can be conducted from our vans, which even have their own water and electricity supply.
Afterwards, we'll take any waste products away with us. There won't be any impact on your utility bills for our services.