Regular maintenance will keep your premises looking sharp. Our fast and effective pressure washing service gets great results every time, restoring your property to its former glory.
For free advice and quotes, call us today on 01452 726 610
Reliable and thorough, we at Dedman Contract Services Ltd provide fantastic pressure washing service that bring out the best in your property. We use environmentally-friendly cleaning methods wherever possible, use our own water and electricity, and take any waste away with us.
Benefits of Pressure washing services Gloucestershire
Our technicians have the know-how and expertise to clean your:
Garden pathways
Patios
Garages
Garden furniture
Exterior walls
Driveways
Facades
Fences
Garden steps
Decks
and much more
To ensure they are free from dirt, grime, algae, moss and signs of air pollution.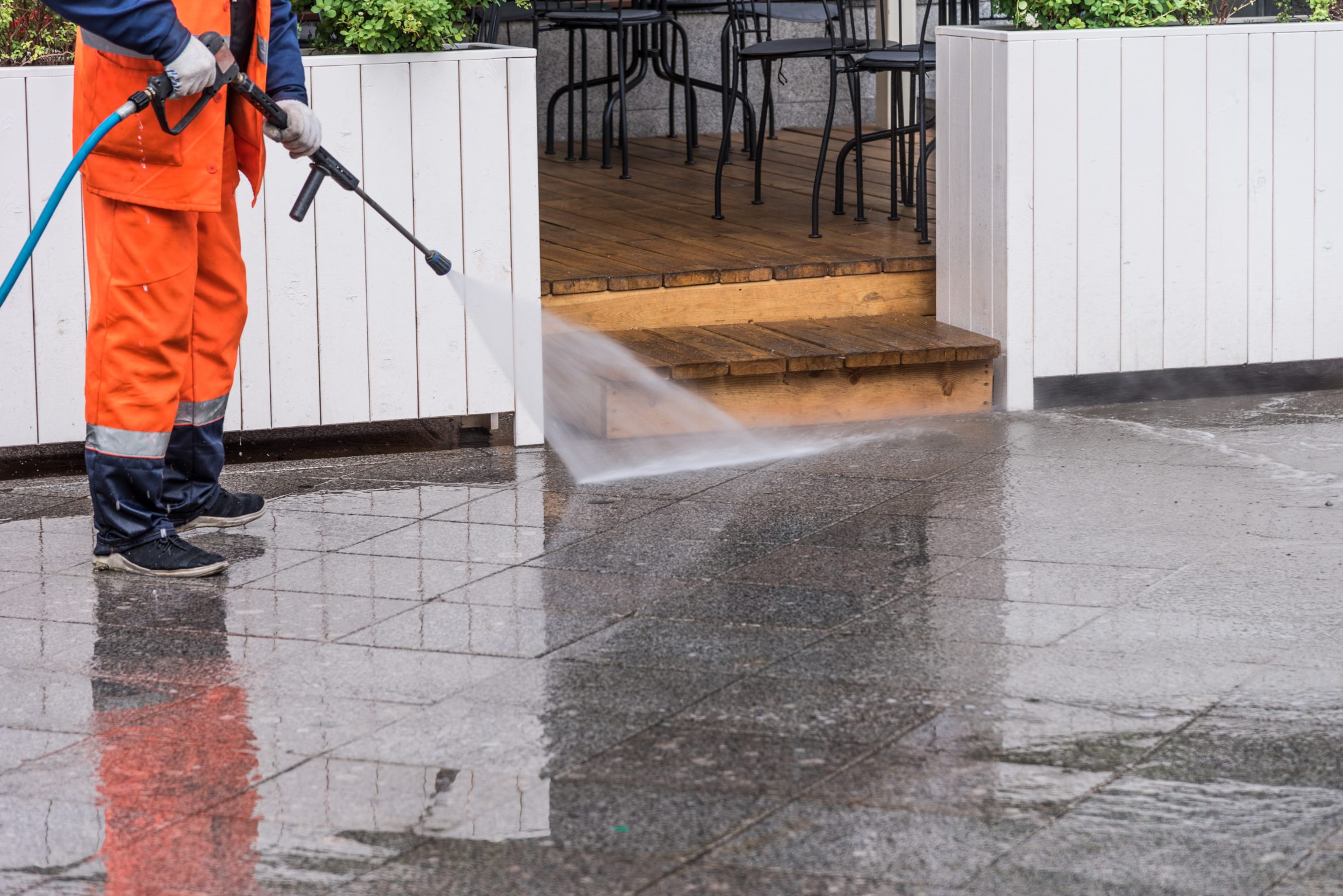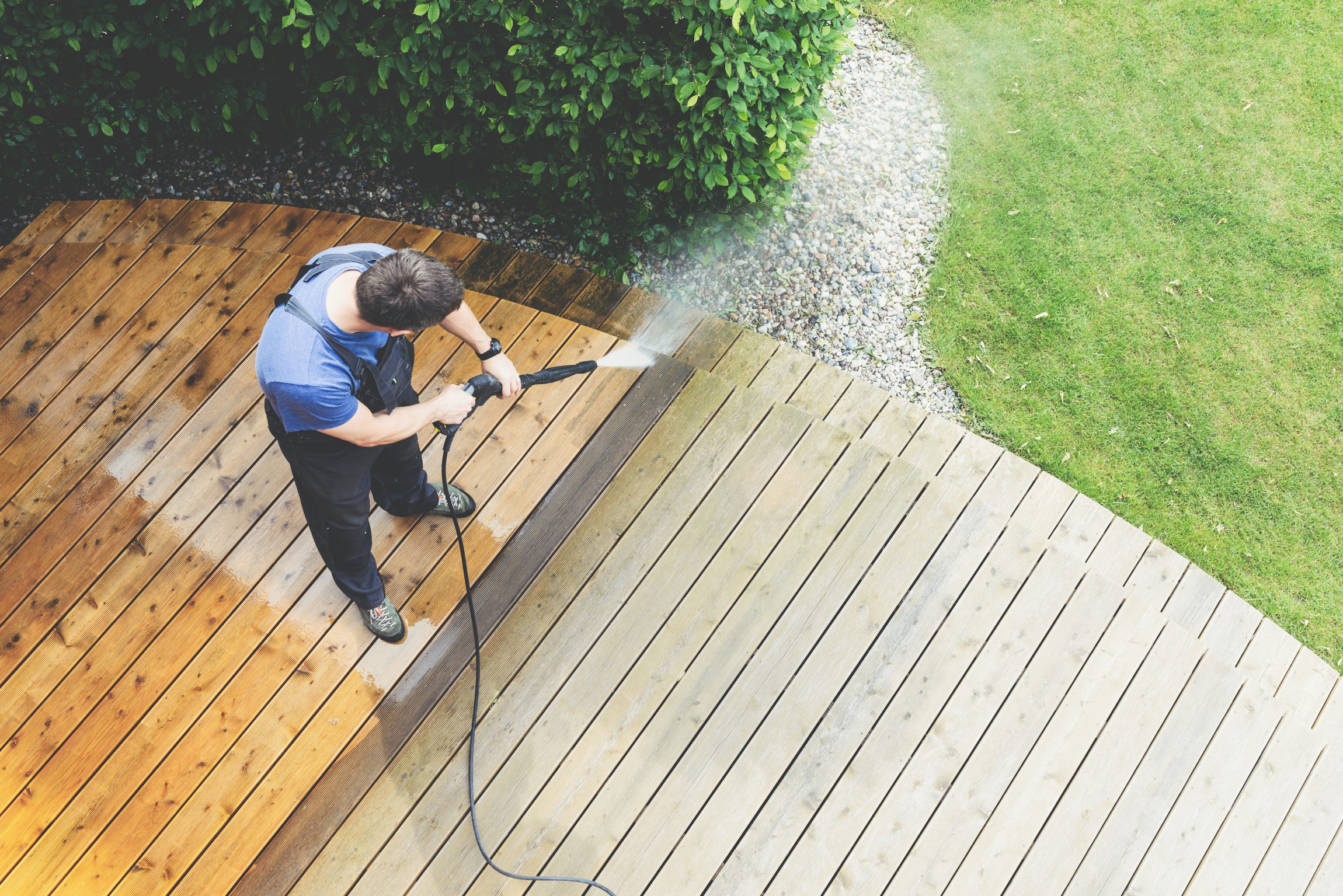 Reliable, great service provided and brilliant customer care.
Recently contacted Dedman Contract Services for a price on window cleaning, price very reasonable. Jake and Chris window cleaners very polite and did a brilliant job.
Fantastic family run business!
Simple, easy-to-manage cleaning – Call for a quote 01452 726 610
Address
UNIT 28, THE GLENMORE CENTRE, WATERWELLS BUSINESS PARK, QUEDGELEY, GLOUCESTER, GL2 2AP
Email
dcs.limited@ddedman.co.uk
Cleaning Services
Self-Contained
When our office cleaning team arrives at your premises, there'll be no set-up time.
All our cleaning work can be conducted from our vans, which even have their own water and electricity supply.
Afterwards, we'll take any waste products away with us. There won't be any impact on your utility bills for our services.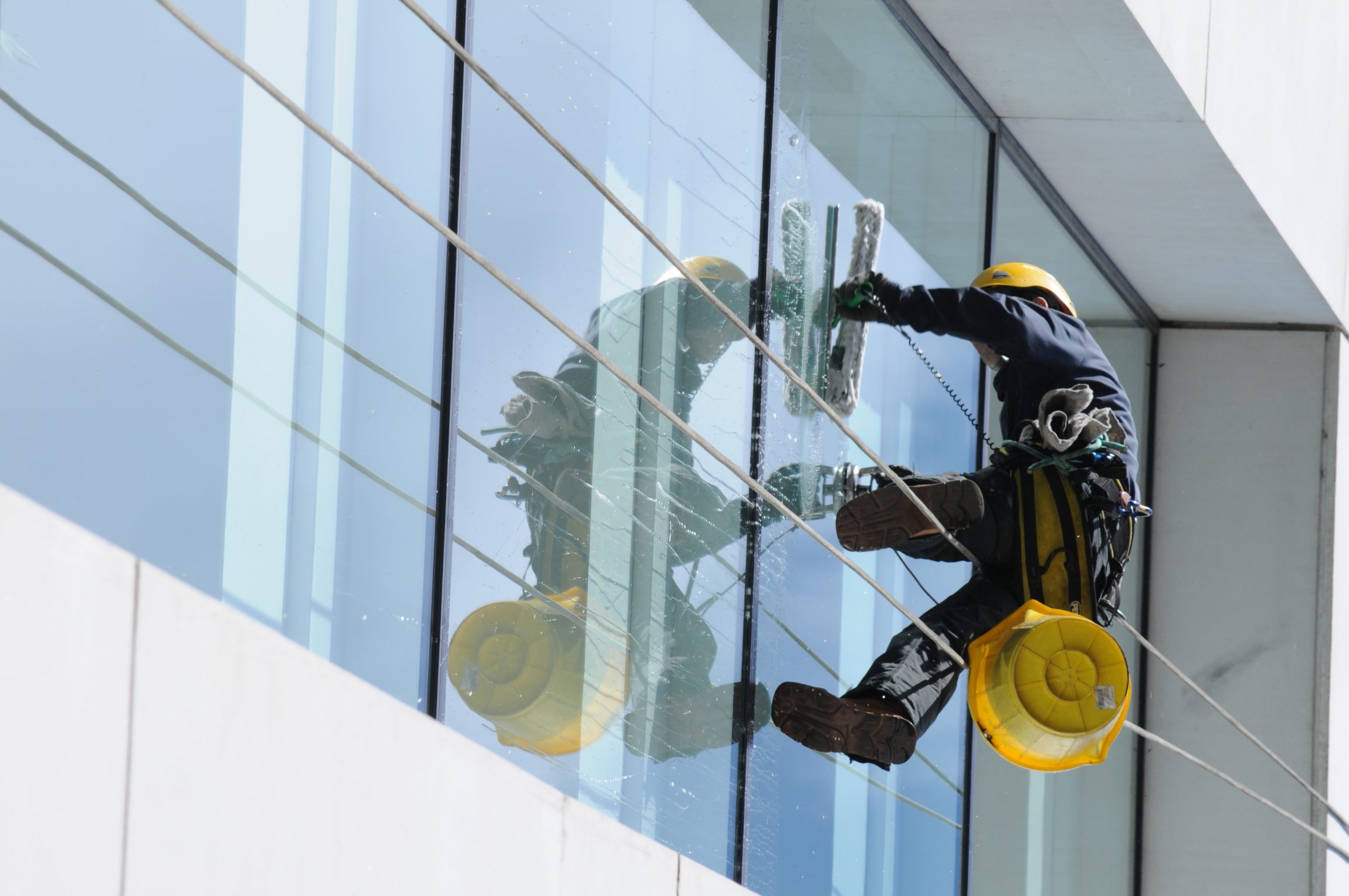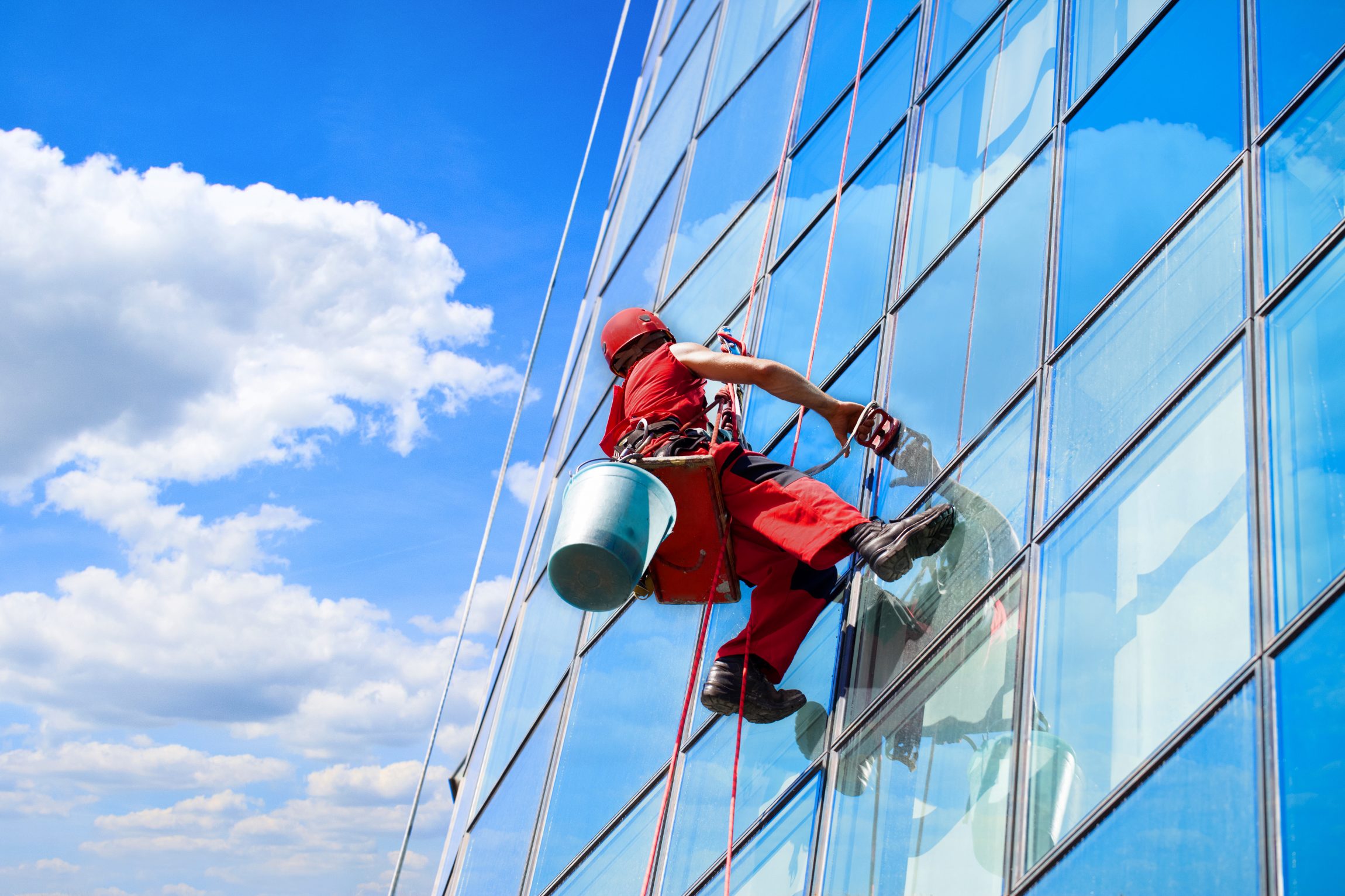 Cleaning Services
Whether you need one-off cleaning or are in the market for a cleaning contract, you'll receive the same dedication and attention to detail. We work for both commercial and domestic clients; if it's in need of a clean, we'll make it shine.