Landlord or tenant? DCS can provide a deep clean of any property ready to hand over.  Our specially trained cleaning team have the knowledge and experience to achieve maximum results at an affordable price. Call us today to discuss your end of tenancy cleaning requirements.
For free advice and quotes for end of tenancy cleaning, call us today on 01452 726 610
Are you a landlord or estate agent, letting or selling a property to new tenants? If you really want to get the profit you deserve from your property, a deep clean is essential. A small investment now could pay dividends down the line, and you can trust us to get into every nook and cranny. By the time we're done, the next tenant will feel like it's a new build property. Call us today to discuss your end of tenancy cleaning requirements
Cleaning for Tenants
Perhaps you're a tenant yourself, getting ready to move to a new property?
We're happy to help you as well. An end of tenancy deep clean could be just the ticket to make sure you get your deposit back in full.
End of Tenancy Cleaning:
Short Notice bookings
Detailed checklist approved by agencies
We work until the job is done
Fully trained professionals
All appliances are cleaned as part of the service
Reliable, great service provided and brilliant customer care.
Recently contacted Dedman Contract Services for a price on window cleaning, price very reasonable. Jake and Chris window cleaners very polite and did a brilliant job.
Fantastic family run business!
Simple, easy-to-manage cleaning – Call for a quote 01452 726 610
Address
UNIT 28, THE GLENMORE CENTRE, WATERWELLS BUSINESS PARK, QUEDGELEY, GLOUCESTER, GL2 2AP
Email
dcs.limited@ddedman.co.uk
Cleaning Services
Self-Contained
When our office cleaning team arrives at your premises, there'll be no set-up time.
All our cleaning work can be conducted from our vans, which even have their own water and electricity supply.
Afterwards, we'll take any waste products away with us. There won't be any impact on your utility bills for our services.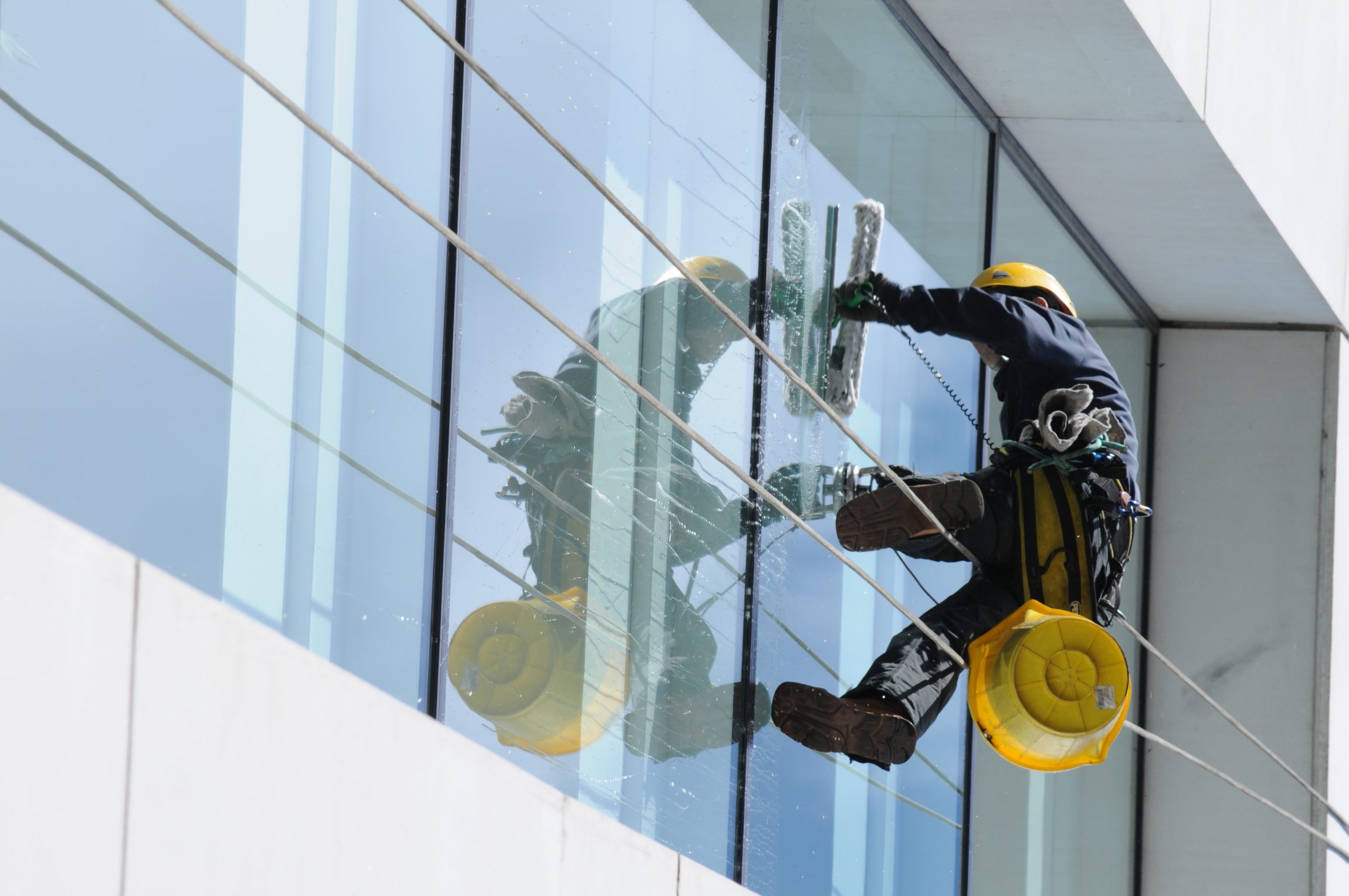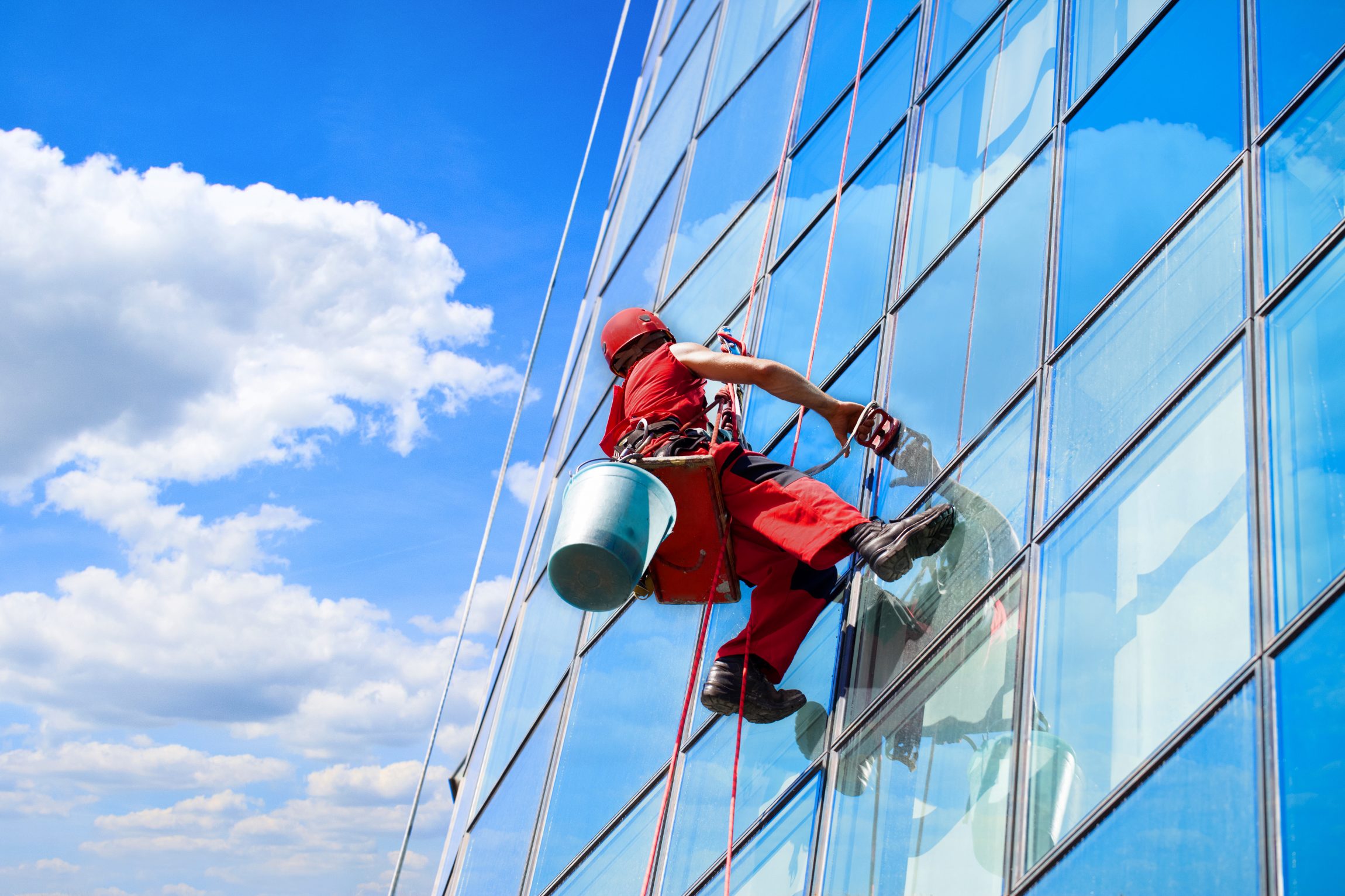 Cleaning Services
Whether you need one-off cleaning or are in the market for a cleaning contract, you'll receive the same dedication and attention to detail. We work for both commercial and domestic clients; if it's in need of a clean, we'll make it shine.