Say goodbye to grubby carpets and stained floors – whether a regular clean or simply a one-off deep clean, our professional carpet cleaning team will have your flooring looking as good as new.
For free advice and quotes on our carpet cleaing services, call us today on 01452 726 610
Clean floors are essential for a professional workplace, and really make your house feel like a home. As professional carpet cleaners, we carry out regular vacuuming for offices and retail spaces. For older, grubbier carpets, we'll perform a thorough deep clean, giving your carpets a new lease of life. Say goodbye to dirt and grime, spillages and stains – say hello to a professional look.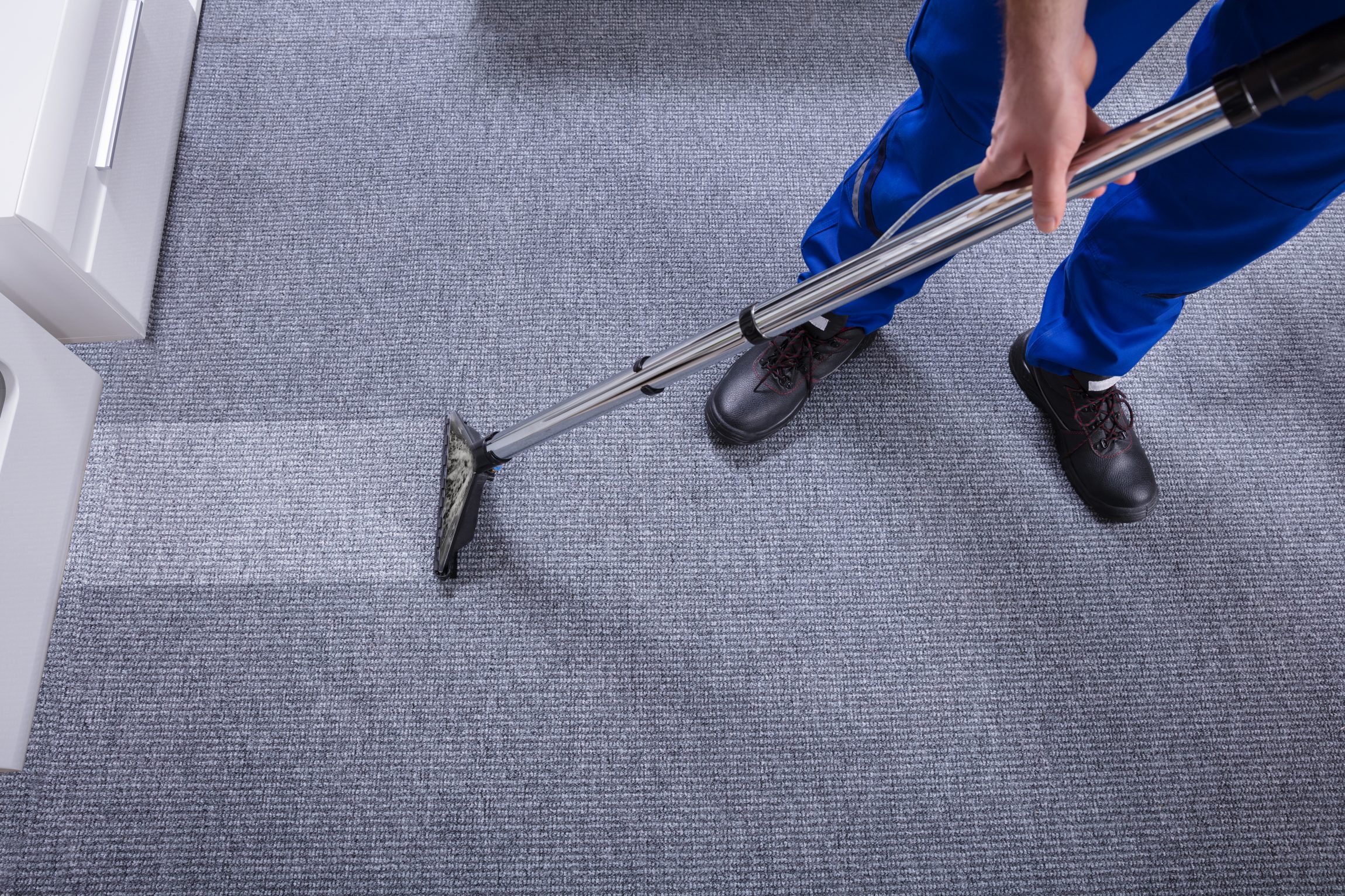 All types of floor Cleaning
As well as refreshing and maintaining carpets, we can take care of floor maintenance for other floor types, including wood, vinyl and tile. Whether you're looking for regular care or a one-off shine, our reliable and professional team will have your floors looking as good as new.
Reliable, great service provided and brilliant customer care.
Recently contacted Dedman Contract Services for a price on window cleaning, price very reasonable. Jake and Chris window cleaners very polite and did a brilliant job.
Fantastic family run business!
Simple, easy-to-manage cleaning – Call for a quote 01452 726 610
Professional Carpet Cleaning Enquiry
Eco Friendly, Pet and Child safe detergents
Expert knowledge on stain removal even on delicate fabrics
Latest premium technology
Cleaning Services
Self-Contained
When our office cleaning team arrives at your premises, there'll be no set-up time.
All our cleaning work can be conducted from our vans, which even have their own water and electricity supply.
Afterwards, we'll take any waste products away with us. There won't be any impact on your utility bills for our services.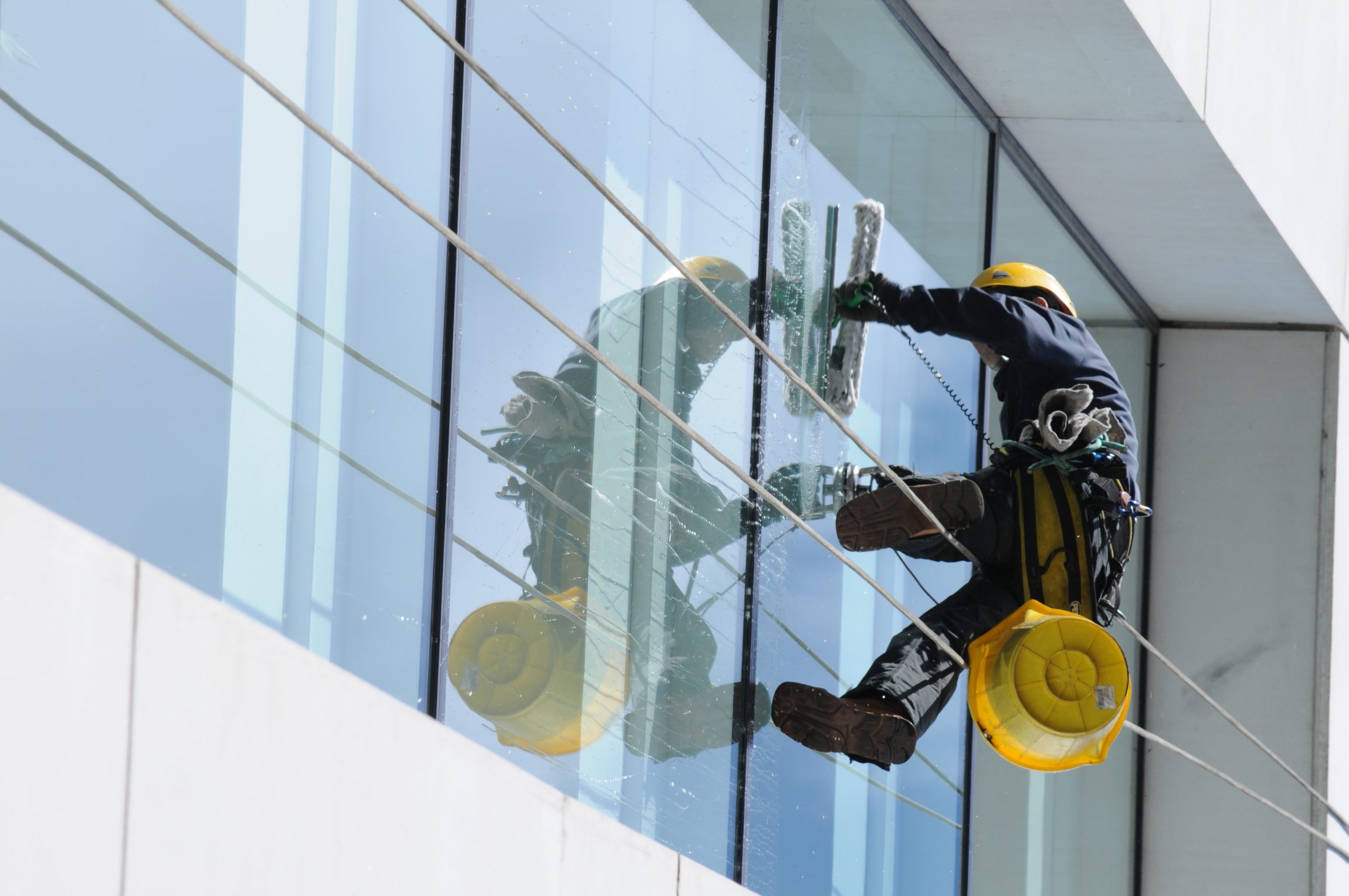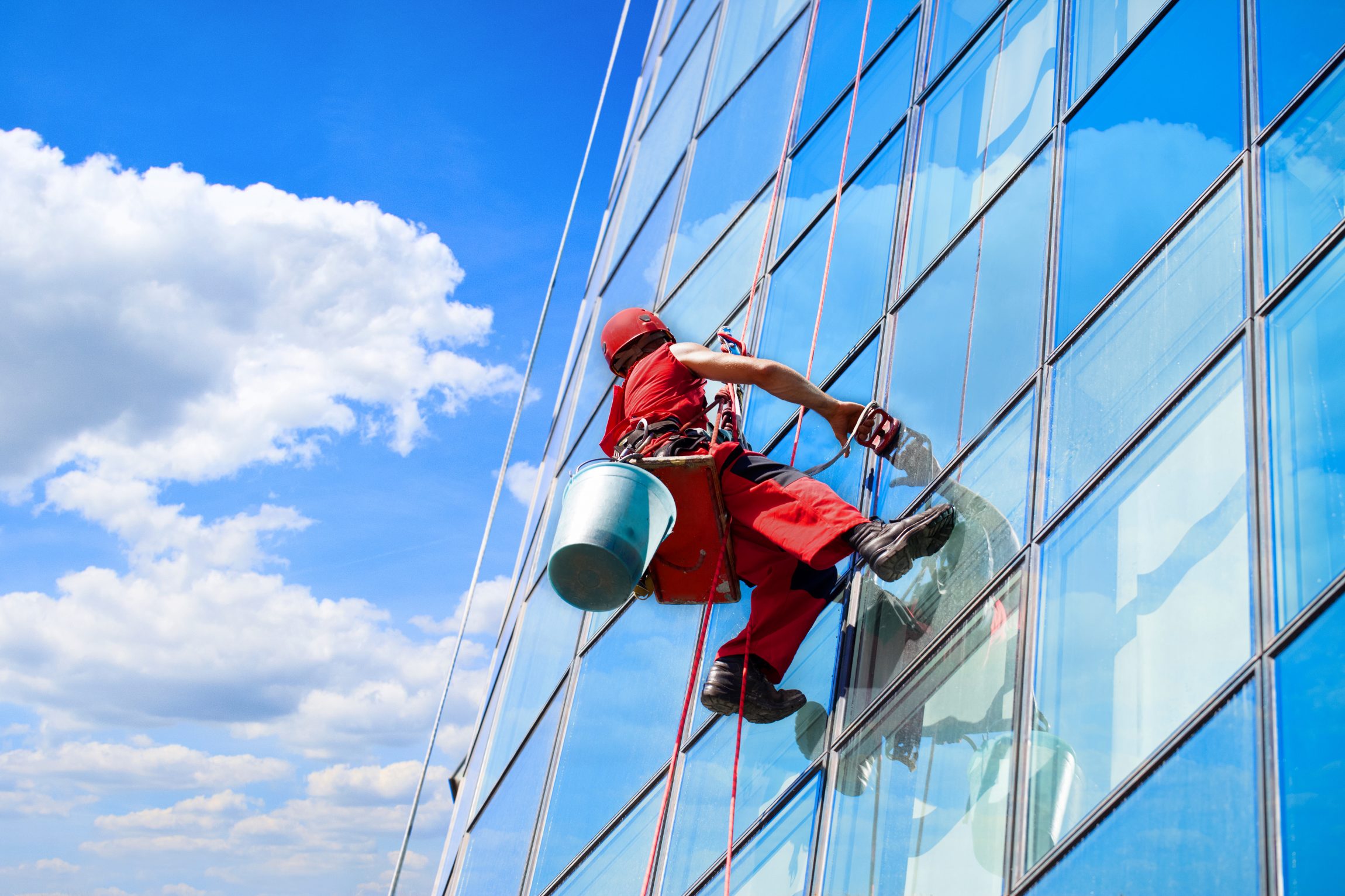 Cleaning Services
Whether you need one-off cleaning or are in the market for a cleaning contract, you'll receive the same dedication and attention to detail. We work for both commercial and domestic clients; if it's in need of a clean, we'll make it shine.