For free advice and cleaning quotes, call us today on 01452 726 610
Contract Cleaning
Services
First Impressions Count
Put the cleanliness of your premises in professional hands.
At the end of each visit, you'll have premises to be proud of – and you won't have lifted a finger.
Simple, easy-to-manage cleaning – Call for a quote 01452 726 610
HAVE CLEANING DONE AND DUSTED WITH CONTRACT CLEANING
You need cleaners to make sure that your premises project the right kind of image, but it's a hassle to hire cleaners or book external cleaners for multiple single visits. Consolidate all your cleaning decisions into one simple choice with contract cleaning, and let your team get on with what they do best.
When you take out a cleaning contract with us, you'll be assigned a dedicated contracts manager. As a single point of contact, they'll provide the consistency you need to make sure your company's requirements are always met.
As if that wasn't enough, we'll carry out free internal and external window cleaning as thanks for taking your cleaning contract with us.
Reliable, great service provided and brilliant customer care.
Recently contacted Dedman Contract Services for a price on window cleaning, price very reasonable. Jake and Chris window cleaners very polite and did a brilliant job.
Fantastic family run business!
Cleaning Services
Self-Contained
When our  cleaning team arrives at your premises, there'll be no set-up time.
All our cleaning work can be conducted from our vans, which even have their own water and electricity supply.
Afterwards, we'll take any waste products away with us. There won't be any impact on your utility bills for our services.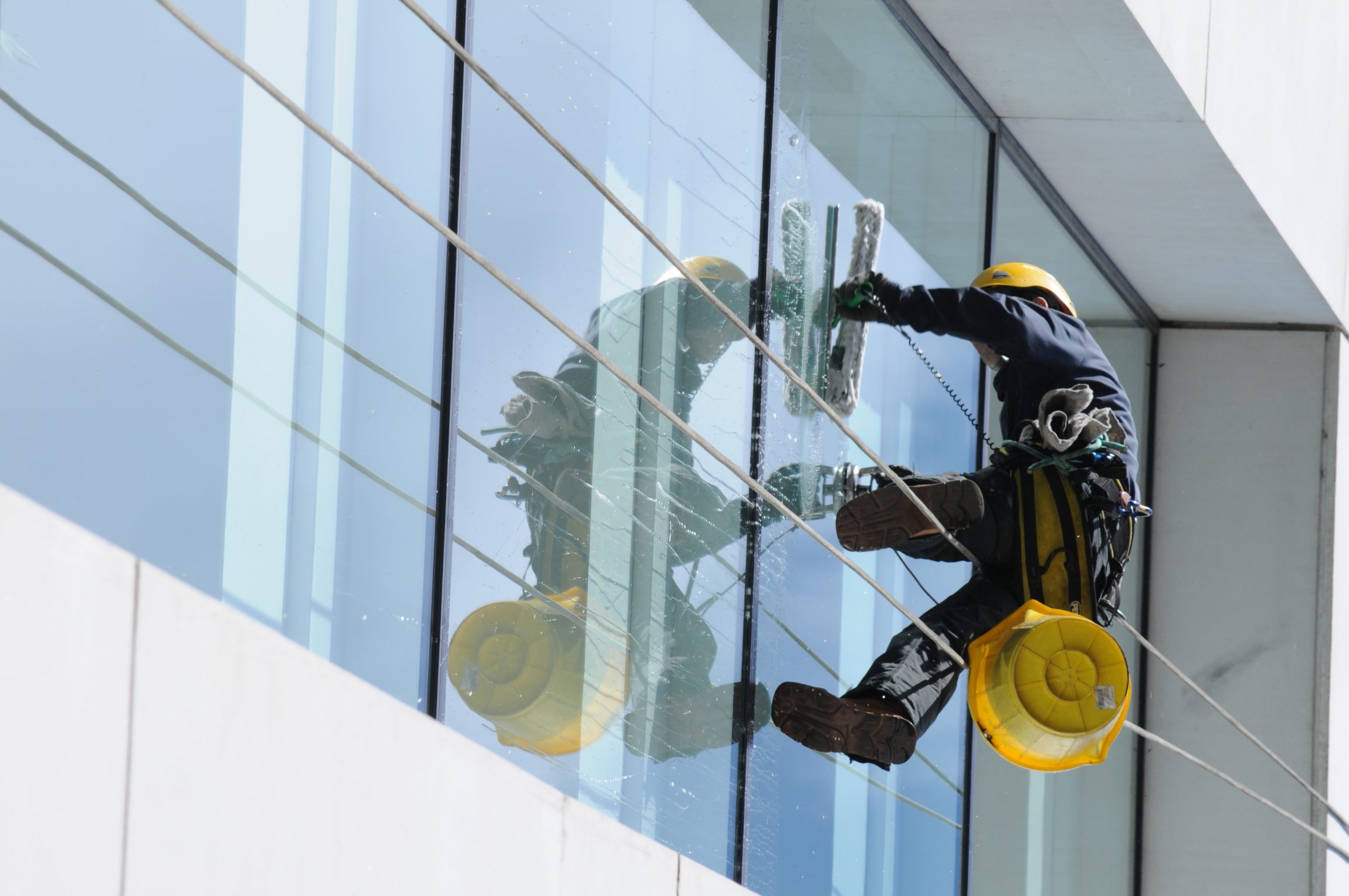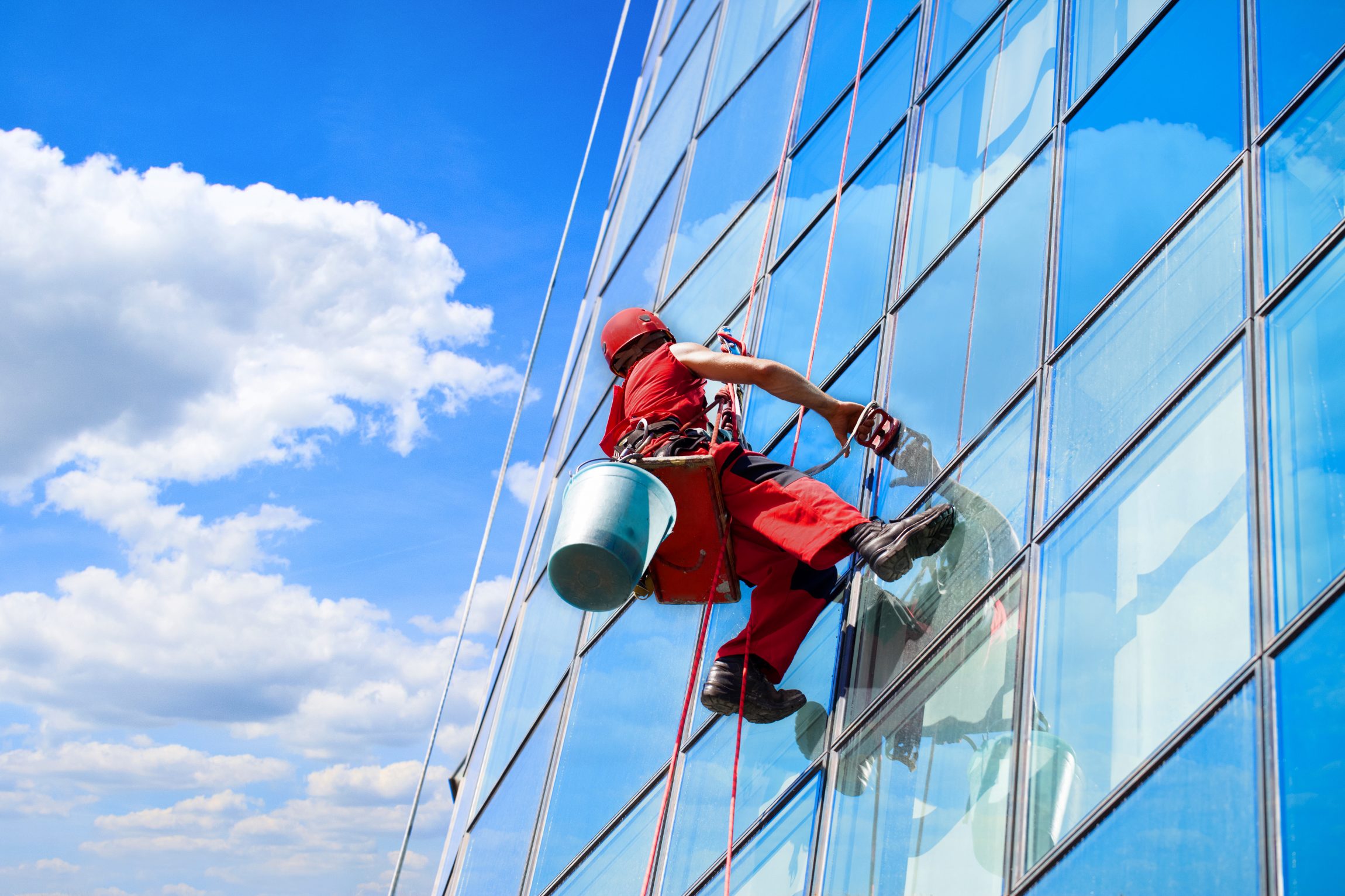 Address
UNIT 28, THE GLENMORE CENTRE, WATERWELLS BUSINESS PARK, QUEDGELEY, GLOUCESTER, GL2 2AP
Email
dcs.limited@ddedman.co.uk